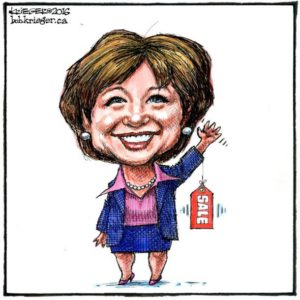 As time goes by we are learning so much about the regime in this Province.   No reply from Christie Clark's office, no reply from the FIPPA office with respect to our questions regarding the tardiness of the reply from the BCSC.    We did get your typical "there is nothing we can do" letter from Finance Minister Michael De jong's office which is exactly what we expected!  No one is accountable in this Province.   We hope people remember this at the time of the next election.
On June 14, 2016, we sent the following letter to the Intake Office (Ms Alison LeDuc) at the FIPPA Office in Victoria, BC.   18 days later, we still have no answers to our questions – let alone even a reply telling us to take a hike!   As you can see, our letter is non-aggressive in nature and we have tried to be very polite.
Letter to FOI Office – June 14, 2016
Why are they refusing to reply?    Are they protecting fellow government workers at the BCSC?    We will keep writing them letters until we have answers!   We will go above their heads and get someone who will answer the questions.  We will find the truth!  We are NOT going away!
IT'S ABOUT TIME YOU PEOPLE WAKE UP AND START DOING THE JOBS YOU WERE ELECTED TO DO!!