In a shocking turn of events down at the good ole British Columbia Securities Commission, it looks like SCUMBAG NIGEL CAVE is quitting his position – despite giving himself a "retention bonus" not to do so.    We have recently discovered via this fancy press release that Cave is done at the end of the year –  and according to the BCSC website – this 365 days before the Expiry of his Appointment.    It looks like the quitter is starting a cushy highly paid job in the private sector with Stern Partners.
Cave sat on a board at the Commission that actually voted (in the fiscal 2017-2018 year) to give himself  (and about 9 others) the retention bonuses.  Cave received a bonus of $104,640  – some 32% of his gross salary of $327,000.     Do you think the average BC resident is able to pay himself a 32% bonus in order to NOT quit their job?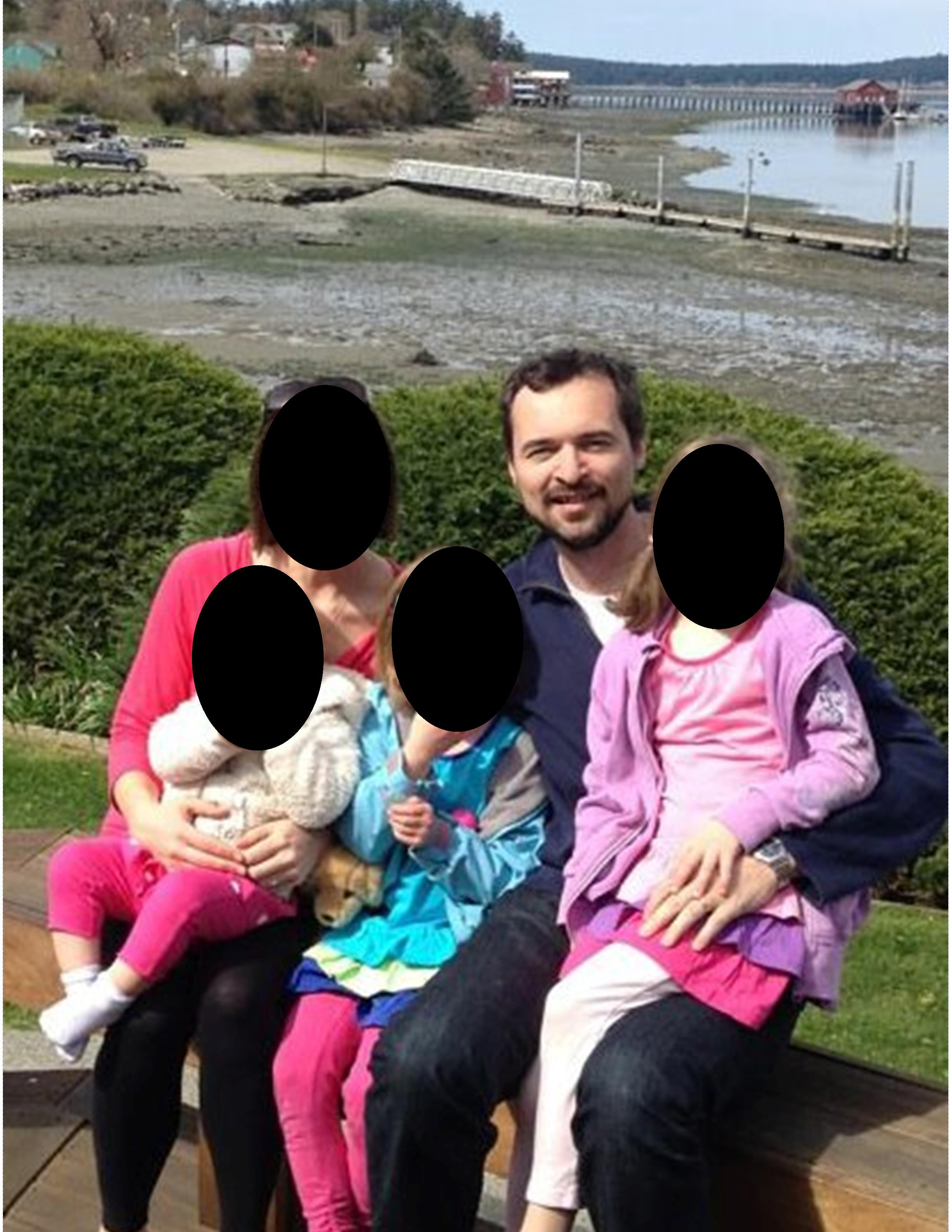 Source:   Facebook
To be clear, Cave (and others) on a panel voted to give themselves the retention bonuses as they were concerned staff would leave during a transitional period.  As you can see in this article, the Vancouver Sun talked to former BC Finance Minister Mike De jong, who stated, "…the retention payments were meant to address the uncertainty created by moving to a co-operative system with the other provinces, where there were going to be changes in staffing and new positions associated with a national regulator…(The BCSC) didn't want to find themselves in a situation where people were fleeing prematurely,"     At the time, no one from the BCSC would agree to be interviewed by the reporter.
Our only question now is wondering how long it will be before he demands additional funds to stay on as his role at Stern – and whether or not they realized he needed to be paid a bonus not to quit his job and then turned around months later and did just that.
AND FINALLY – WE WILL FORMALLY CHALLENGE MR. CAVE TO GIVE BACK THE $104,600 TO THE BCSC OR TO A CHARITY OF HIS CHOICE.    Prove to the people of BC that you are not this type of person and that you merely got caught up in the scam that is running rampant at the BCSC.     What say you?