We want to know what you think!
As we reported last week, Staff at the British Columbia Securities Commission were offered over $620,000 in Retention Bonus in an attempt to get them NOT to quit their jobs.  Chair Brenda Leong (whom already makes approximatley $500,000) was bonused up over $140,000.   Another 9 of their staff accepted these bonuses.   We don't feel this is right when they already earn millions of dollars in salary….do you?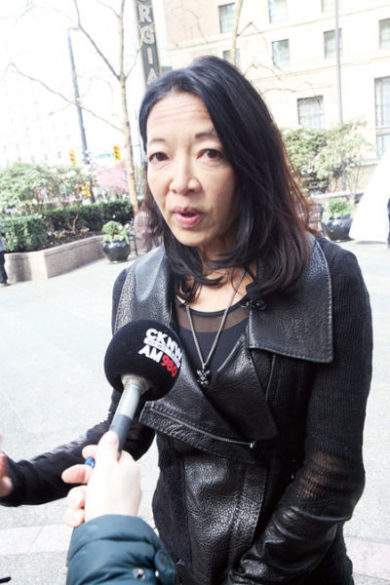 Chair Benda Leong
We have started a PETITION at change.org and would like your support.  We want these weasels to donate their portion of the bonus to a charity of their choice.   With the holidays right around the corner, we think there are many wonderful organizations that would benefit from these funds.    There are many people living on the streets and these people could sure use some support.
Please take a moment and sign the petion HERE.  And please take a moment to leave a remark in their comment section.
We thank-you for your support!!
RW