For what ever reason, BC Premier Christy Clark continues to keep her head in the sand and refuses to respond to our numerous emails.   We sent another Email to Christy Clark – August 2, 2016 and she will not respond.   What is she hiding?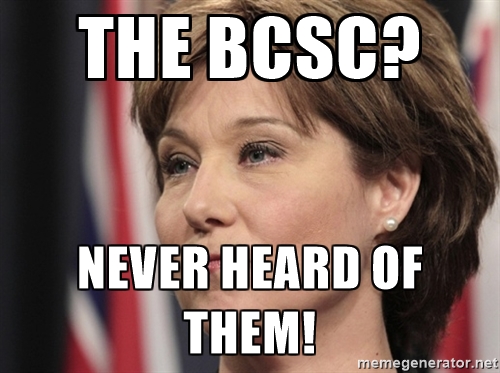 We do have a significant meeting this week with someone who indicates they will listen.   We will keep you posted!
Thanks to all that have sent messages of support!