It looks like we have another spineless amoeba down at the good ole British Columbia Securities Commission.     After repeated request for a comment on a matter we wrote on back on March 6, 2018, BCSC Vice Chair remains quiet – quiet just like good failure Olubode Fagbamiye and Crooked Brenda Leong.
On April 3, 2018, we sent a very simple, polite request of Mr. Cave – asking him to comment on his (and Brenda Leong's) decision to vary several 'decisions' in many cases whereby Respondents sanctions (fines) were completed wiped out.  In a shocking manner – Cave and Leong wiped out over $30 million in fines they had brought forward in their decisions on approximately 9 different matters.
We simply wanted to know why some cases were varied and others not – we requested him to review his decision he made in our matter and to let us know why our case did not get the same treatment as others.
Here is a copy of our letter…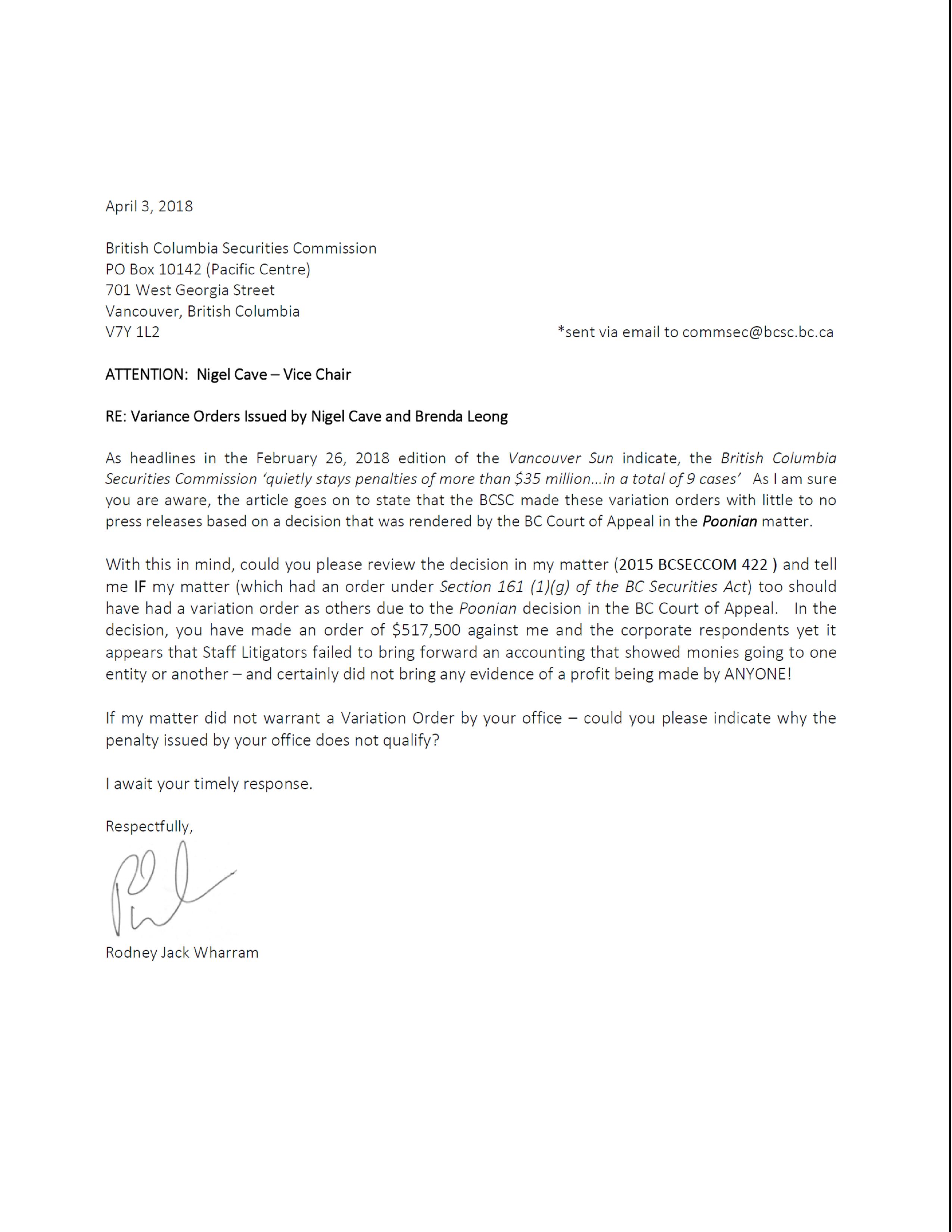 As of today's date – we have made 4 attempts to get Cave to respond.  Here is a copy of those emails….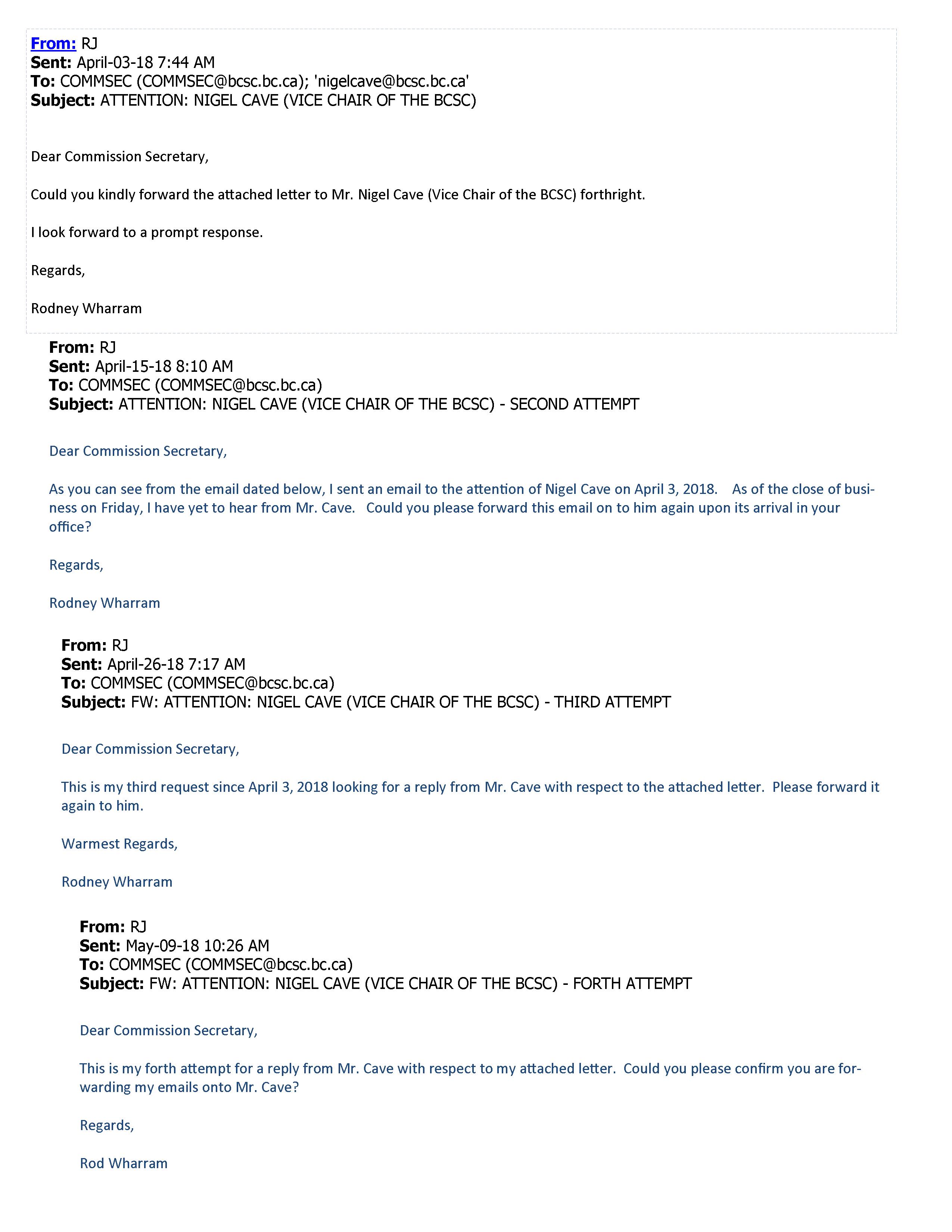 There has NOT even been an acknowledgement that he had received our email.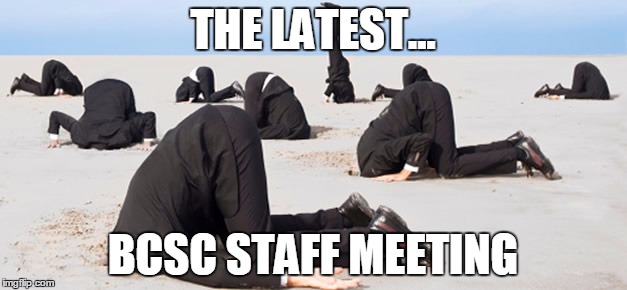 I will say this about Nigel Cave  (after talking to others that had their matters with him as the Panel Chair) he seemed to be the only "good" guy down there.  The rest appear to be there only for a paycheck…or simply are too incompetent to deal with their job description.    (Colette Colter, Alan Keats, Liz Chan, etc.) In at least 2 different matters, it has been Cave that has dissented on decision when other Panel members would not agree on certain aspects of a decision.    I thought he was a good guy during our hearing – as he understood I was self-represented and was very patient during the hearing.   I thought he would at least have given a tiny little bit of class and responded to my letter.
The question now becomes – what are they hiding?  Why not give an explanation publicly as to why they made the decision they did to vary the decisions in these 9 cases?  And why will they not address a simply request and explain their actions?   These are public servants making a tremendous amount of money!   The people of BC deserve to know why they are making decisions affecting the public and not telling them about it.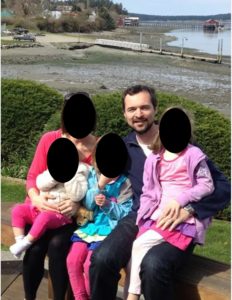 BCSC Vice Chair – Nigel Cave (Source: Facebook)