Is the BCSC's Pension Fund part of a huge tax cheat scandal known as the Paradise Papers?
Should this come to no surprise to anyone?   As we blogged in this post on September 18, 2017, the British Columbia Securities Commission regulates the very same companies that are under the umbrella of the B.C. Investment Management Corporation ("bcIMC")  – the BC public sector pension fund.  As you can see we questioned how they can ethically keep things above board when they regulate companies that essentially affect their bottom line and pays millions of dollars out to BCSC staff members.  We went on to point out a couple of entities that the BCSC "regulated" after wrongdoing.    But now, can we add the title "ALLEGED TAX CHEAT" to the ongoing saga around the public sector in British Columbia?
According to The Breaker.news website, "British Columbia's public sector pension investor is listed in the Paradise Papers, the database of offshore investments leaked to a German newspaper and published by the International Consortium of Investigative Journalists.  B.C. Investment Management Corporation, which goes by the brand bcIMC, reported $135.5 billion in assets under management for the year ended March 31, 2017.bcIMC and several related companies are in the database, including a bcIMC company registered in Bermuda at the tax haven's now famous Appleby law firm."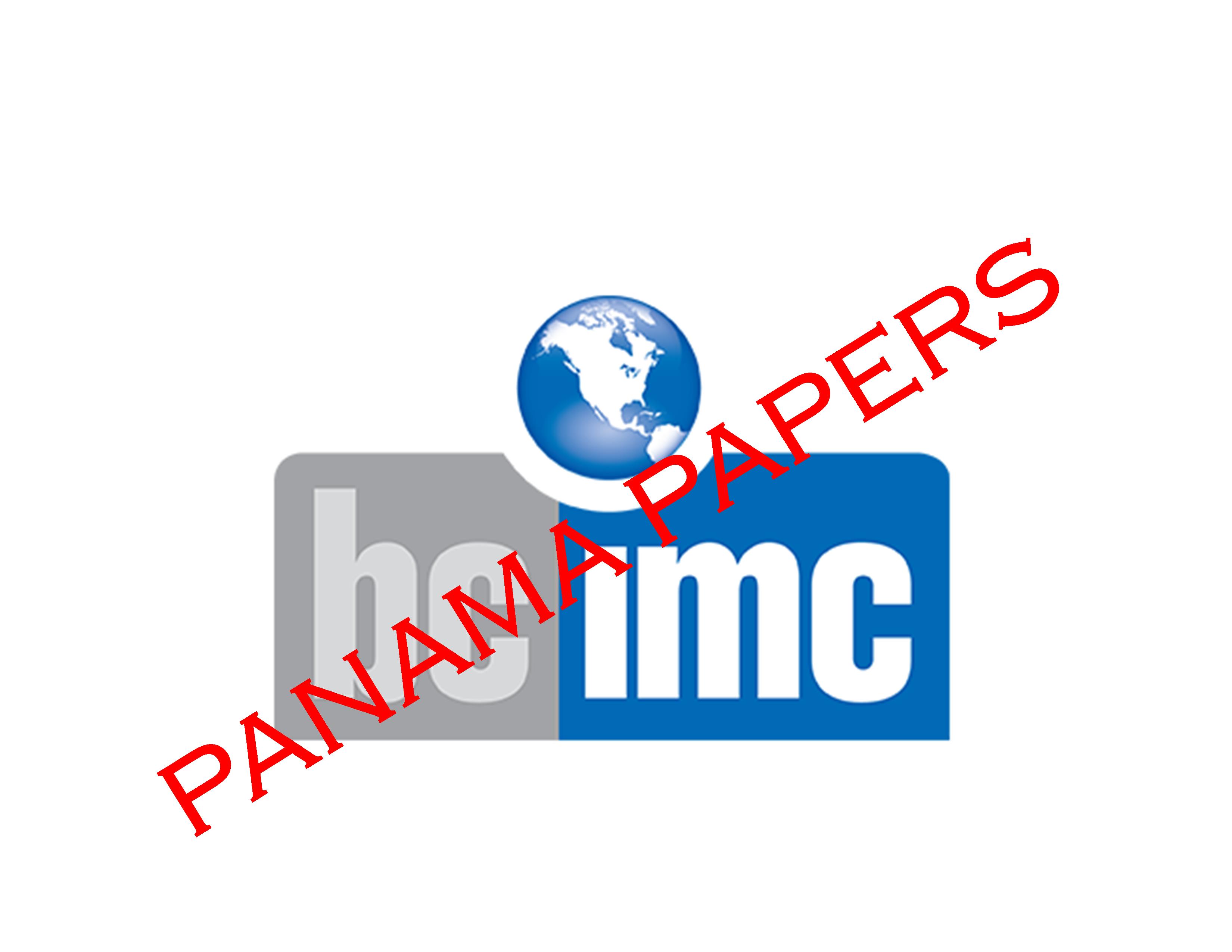 When the author of the article above contacted representatives from bcIMC and the BC Government for comment, their Chair (Mr. Peter Milburn) and BC Finance Minister Carole James did not respond – why would they?   Furthermore, what are they now hiding or covering up?
This is the second time in recent days the publicly appointed Ms. James decided to keep her mouth shut.   The Vancouver Sun ran an article on Friday (November 17, 2017) discussing the dismal record of the BCSC in their feeble attempts to collect fines and disgorgement from those that have broken (or alleged to have broken) securities laws in BC.     NOTE:  WE BLOGGED ABOUT THIS SAME SUBJECT IN MAY 2016!!
On Monday, November 20, 2017, the same reporter called on Ms. James for comment on the BCSC's lack of action and again – as you can see here – she decided to have no comment.    Sounds just like her predecessor – the Un-Honorable Mike de jong!  LOL!
What a group of misfits!!  When are the people of this Province going to wake up?