Only a couple of weeks before the extremely expensive hearing began at the BC Securities Commission, we again tried to settle by sending a proposal to their lawyer.   Staff Litigator C. Paige Leggat again indicated the ONLY way she would consider taking the Settlement Offer to the Executive Director was IF I agreed to all allegations in the Notice of Hearing and paid a fine and disgorgement of $5.8 million.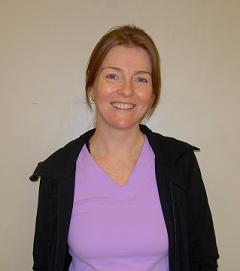 Lawyer C. Paige Leggat 
This was the final straw and ended up costing the FCC and DCF Investors any participation in the real estate project that was part of the Settlement Offer.
WHY WOULD THE COMMISSION (WHO'S MANDATE IS TO HAVE THE BEST INTEREST OF PARTICIPANTS IN THE BC CAPITAL MARKET) NOT EVEN DISCUSS WITH THE RESPONDENTS THIS OFFER?
Settlement Emails – March 21-24, 2014 – (CLICK HERE)
The wording in these latest emails is comical – Leggat has the gall to imply that "we" had been in settlement negotiations for the last few months.   This is absurd – as she blocked EVERY attempt the Respondents made to settle and bring something back to the table for the investors in FCC and DCF.
And from looking at the Code of Ethics for ANY lawyer in the Province of British Columbia – it is clear that they must take any and all offers to settle to their client.  In this case – that would be the Executive Director at the BCSC.  At the time, this would have been Paul Bourque.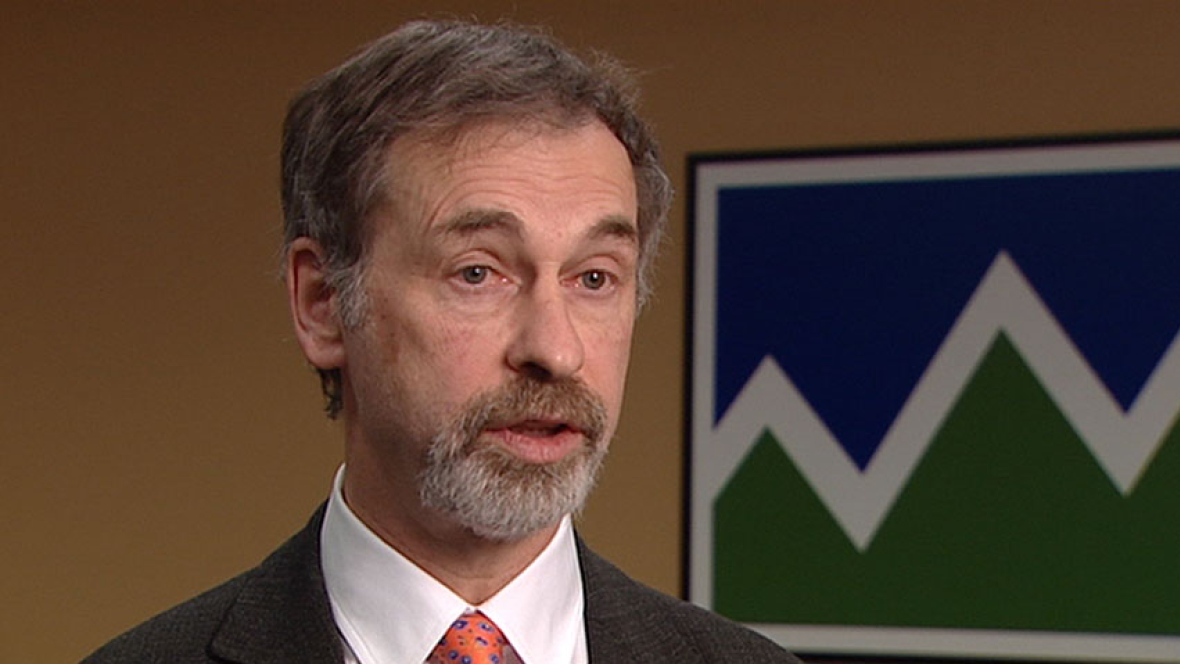 Paul Bourque – former Executive Director of the BCSC
This is YOUR regulator people!   Call them and find out why they did not even enter into discussion with the Respondents – Call 604-899-6500 and ask for someone to explain this to you!!   Unfortunately you cannot ask for C. Paige Leggat as she miraculously resigned shortly after we accused her of manipulating evidence in the Executive Director's Written Submissions on Liability!    Maybe you could ask for the Director of Enforcement at the time – Ms. Teresa Mitchell-Banks – oh sorry, you can't –  she was terminated in November 2015 under what seems to be mysterious circumstances to say the least.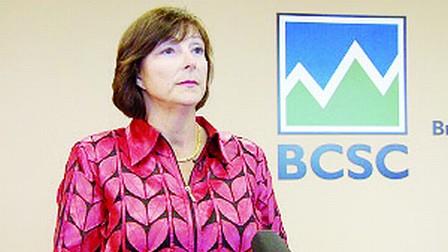 Teresa Mitchell-Banks
What a complete GONG SHOW this organization appears to be!  Who's in charge?  When are they going to wake up?