ISN'T IT IRONIC!
Just yesterday morning, we wrote this blog post questioning why the Findings in a very significant/high profile case had been delayed for 60 days – the good people down at the BCSC have finally woke up and issued the document.
A Panel at the BCSC has found the allegations that Mr. Paul Oei and 3 of his companies in deed committed fraud against their investors.    As we have reported, this case had connections to the former Premier of British Columbia Crooked Christy Clark and a Richmond MLA Joe Peschisolido.   Peschisolido has a law firm that conducted business for Oei and his corporations while Clark's BC Liberal Party had received donations from Oei and his corporations.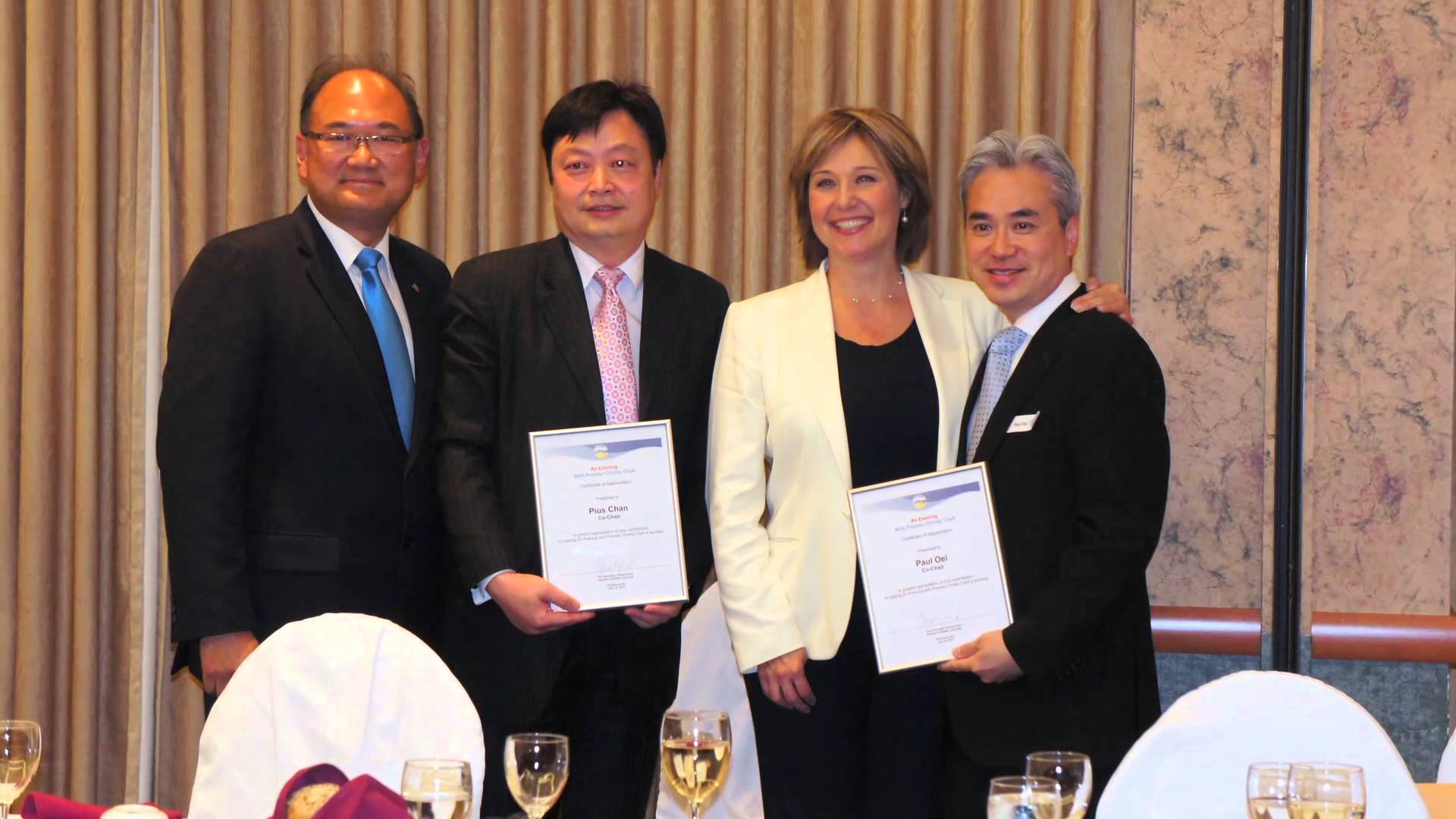 Paul Oei (right) and former Premier Christy Clark (Source: Vancouver Sun)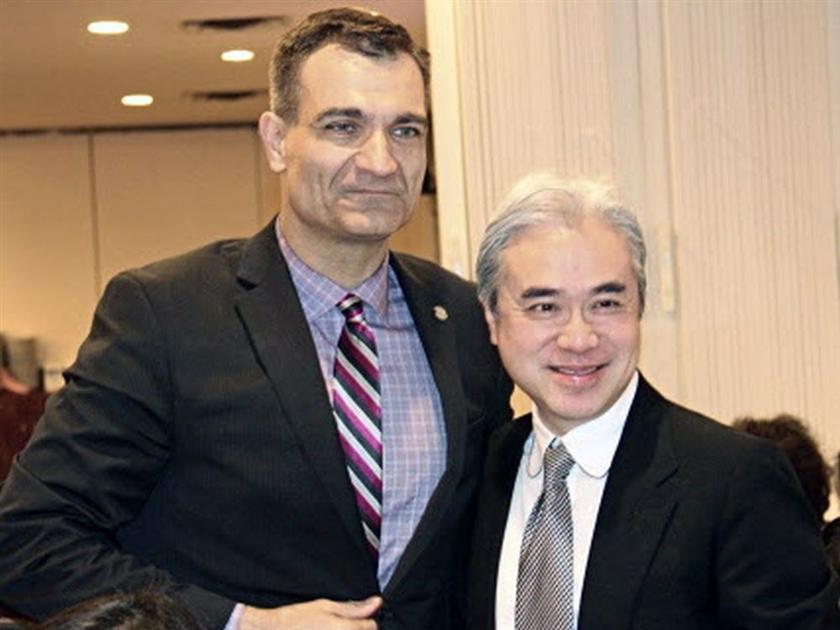 Paul Oei and MLA/Lawyer Joe Peschisolido   (Source: Vancouver Sun)
Either way – Submissions in this case ended on July 12, 2017 and it has taken the BCSC five months to finally come out with their findings – and people wonder why nothing seems to be getting done down at the BC Securities Commission!
Only at the BCSC!